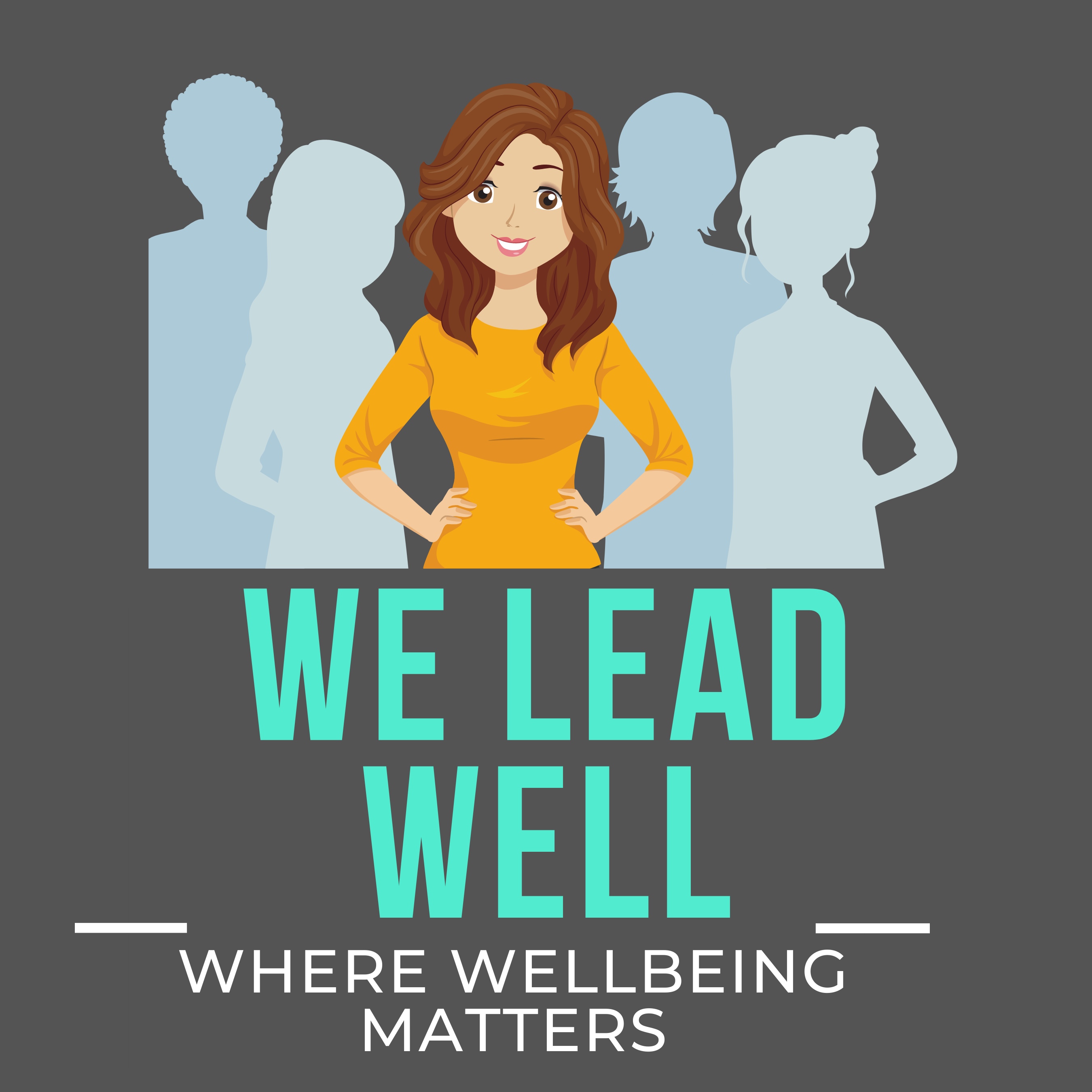 The wellbeing of staff in schools has never been more important. With almost a third of new staff leaving the profession after just five years and 26% of teachers saying they are thinking of leaving in the next 12 months (National Foundation for Educational Research), we are facing a teacher retention crisis. The We Lead Well Podcast has been created in response to this crisis, to encourage and support schools to create places where people love to work. We support leaders to enhance the wellbeing of all staff in schools. Each week, leading educationalists share their experience, views and tips on how other school leaders can promote wellbeing in their organisations for the benefit of all staff.
Episodes
Monday Oct 05, 2020
Monday Oct 05, 2020
In this first series of the podcast we'll hear from a number of headteachers and wellbeing advocates who are making a difference to the wellbeing of staff in schools and who are finding new ways of leading schools differently.  We're currently in a recruitment and retention crisis with almost a third of teachers leaving the profession within five years of entering it.  Moreover, 26% of teachers are thinking of leaving the profession within the next 12 months.  One of the actions we can take in response to this is to start to take the wellbeing of the staff in our schools serious.  In this first episode of the podcast, I talk to Steve Waters, founders and CEO of the Teach Well Alliance.  Steve and I explore exactly what the term wellbeing means, and its implications in the workplace.  We discuss how, as a leader, you can gain a clearer insight into the wellbeing climate in your organisation and what you can do to start improving it to benefit your staff.
Email: steve@teachwellalliance.com
Twitter: @teachwellall
Internet: teachwellalliance.com
This episode was brought to you in partnership with Transform Education Coaching - Coaching to change lives, Headteacherchat.com and the Teach Well Alliance.
www.transformeducationcoach.com