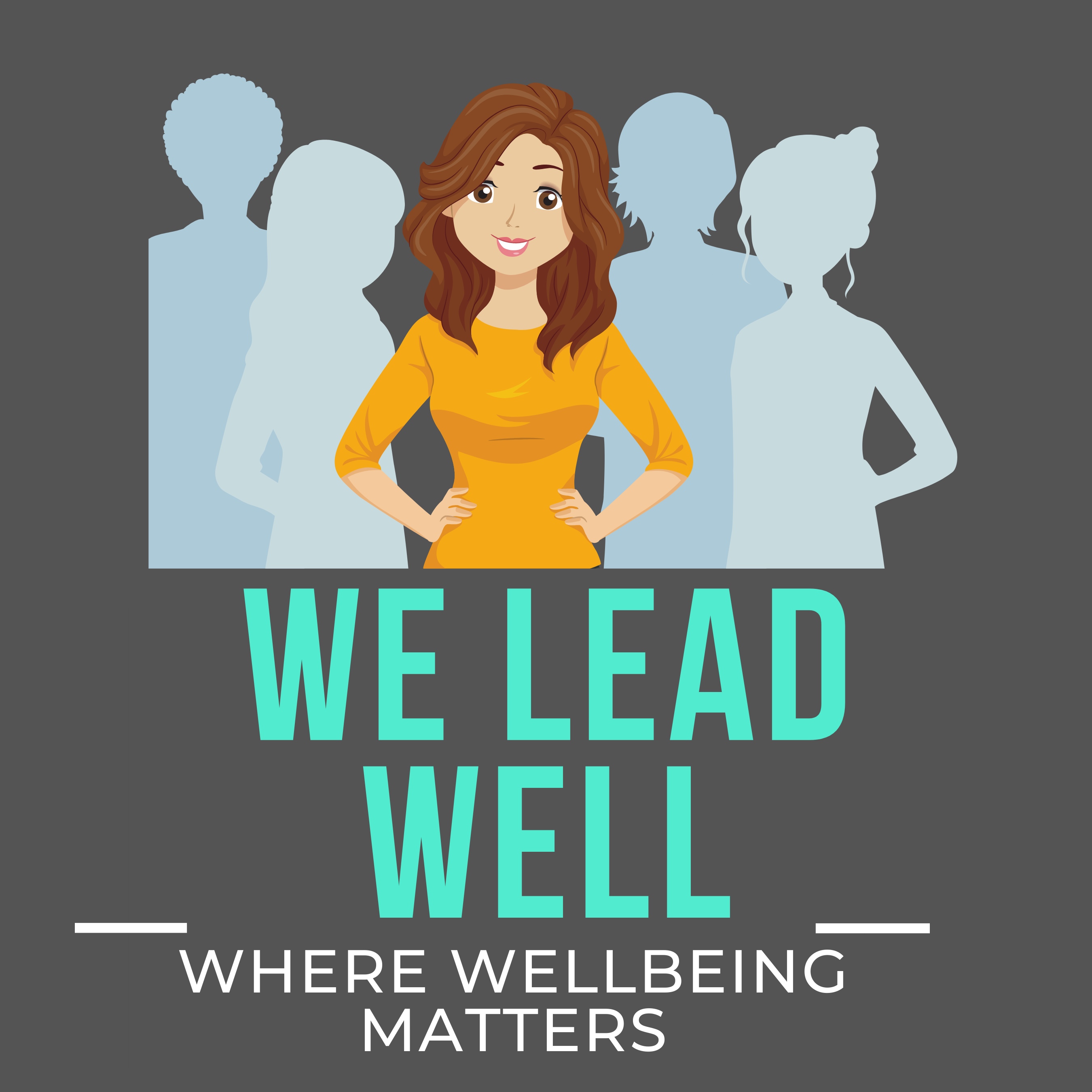 The wellbeing of staff in schools has never been more important. With almost a third of new staff leaving the profession after just five years and 26% of teachers saying they are thinking of leaving in the next 12 months (National Foundation for Educational Research), we are facing a teacher retention crisis. The We Lead Well Podcast has been created in response to this crisis, to encourage and support schools to create places where people love to work. We support leaders to enhance the wellbeing of all staff in schools. Each week, leading educationalists share their experience, views and tips on how other school leaders can promote wellbeing in their organisations for the benefit of all staff.
Episodes
Wednesday Feb 03, 2021
Wednesday Feb 03, 2021
Rachel Lofthouse is Professor of Teacher Education in the Carnegie School of Education. She has a specific research interest in professional learning, exploring how teachers learn and how they can be supported to put that learning into practice. 
Rachel is a teaching educator and researcher. Her interest starts with student teachers, but extends to teachers and educators at all career stages and in all sectors. Ensuring that teachers keep learning is critical when the policy and practice landscapes of education keep shifting. Rachel has a particular interest in how teachers learn through approaches such as coaching, mentoring, lesson study, professional enquiry and inter-professional practice. She marries these interests with a concern for the development of innovative pedagogies and curriculum design. Key to all of these are the opportunities for that professionals at all stages of their career and in all roles have for dialogue and creative and critical thinking.