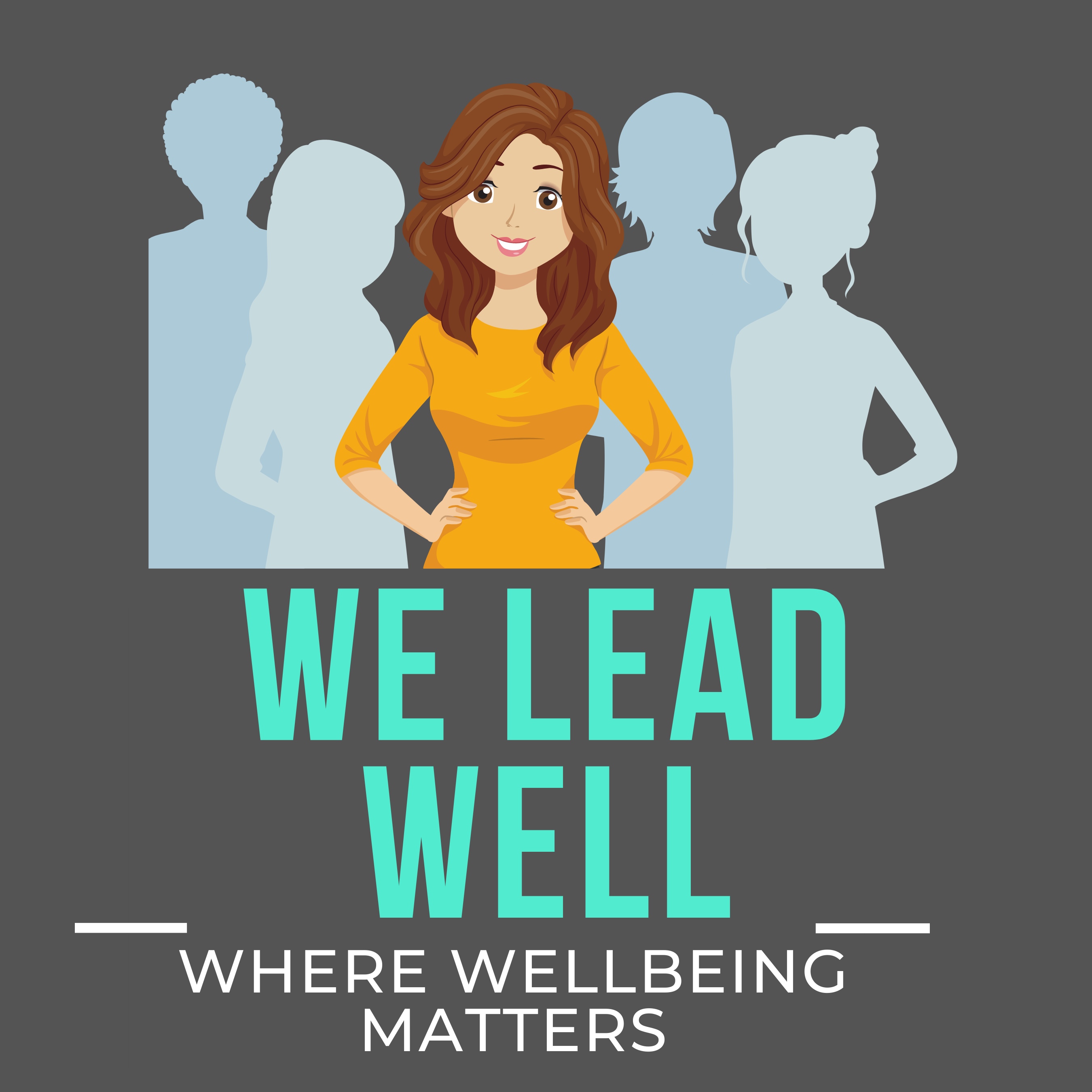 The wellbeing of staff in schools has never been more important. With almost a third of new staff leaving the profession after just five years and 26% of teachers saying they are thinking of leaving in the next 12 months (National Foundation for Educational Research), we are facing a teacher retention crisis. The We Lead Well Podcast has been created in response to this crisis, to encourage and support schools to create places where people love to work. We support leaders to enhance the wellbeing of all staff in schools. Each week, leading educationalists share their experience, views and tips on how other school leaders can promote wellbeing in their organisations for the benefit of all staff.
Episodes
Thursday Feb 09, 2023
Thursday Feb 09, 2023
On this week's episode, I chatted to John Magee AKA The Kindness Coach and Founder of Kindness Matters.  John has been teaching kindness and wellbeing to school children and teachers since 2010.
His motivation and passion for education began after the credit crunch of 2008, when he lost my family business, his marriage broke down and he battled bankruptcy and consequently deep depression.
John was given the opportunity by Community Business Partner CIC CEO, Amanda Meachin, and Darwen Community Academy Headteacher, Brendan Loughran, to speak at an event called Inspiring Communities.
Looking back, he never could have imagined the impact this talk would have across the UK in raising awareness around mental health.
The talk gave John the visibility and opportunity to create an AQA accredited PSHE course, to quickly become a best-selling author of Kindness Matters, be recognised as an inspirational speaker and develop online courses that would go on to transform staff and pupils' wellbeing with kindness at the heart of staff professional development and pupil interventions.
In 2012, John formed Kindness Matters to share that knowledge with others, to lead healthier and happier lives inside and outside of school.
@WeLeadWellPodc1
www.progressivemasculinity.co.uk